Project Gallery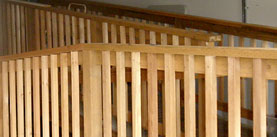 Accessibility
Projects to provide accessibility for disabled or special needs inidividuals.
View Slideshow
General Contruction
From expanding your current home to full home construction.
View Slideshow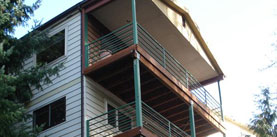 Decks & Patios
Wood decks, stone patios, firepits, as well as, full outdoor kitchens for entertaining.
View Slideshow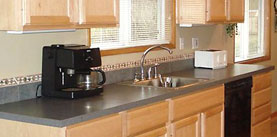 Remodeling
Remodeling of bathrooms, kitchens, and home interiors.
View Slideshow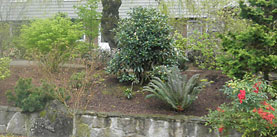 Landscaping
Landscaping design, sprinkler installation, and landscaping maintenance.
View Slideshow